Does/Did an employee of the Bojangles in Vinton VA located on Hardy Rd have a presumptive case or confirmed case of the Covid-19 Virus?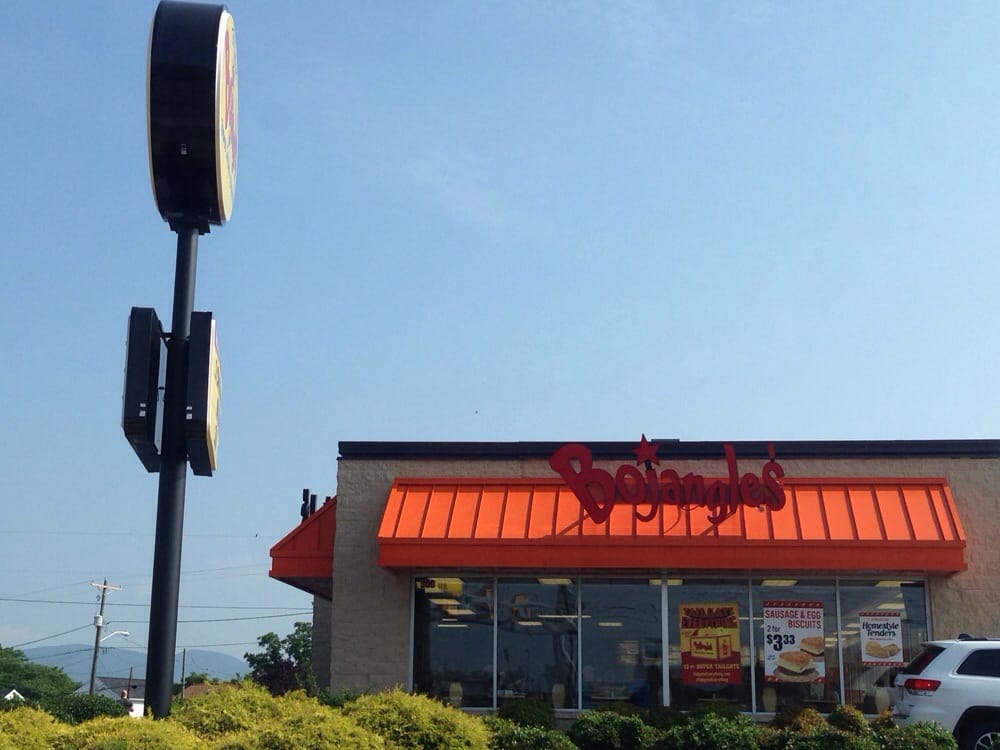 Rumors are quickly spreading just like a Virus! The rumor on facebook and social media the past 2 days has been an employee of the bojangles in Vinton VA that worked there recently and handled food and supplies has the coronavirus (covid-19). To make the rumor seem even more valid, the store was closed yesterday June 9th 2020 and workers were there giving the restaurant an all day deep clean. We reached out to the location by phone and spoke to a female employee (she would like to remain anonymous), she stated that she "can not comment on that issue", but went on to confirm they were closed yesterday (June. 9th) to clean and disinfect the restaurant and that they are "now open today for dine-out customers and should be reopened for inside dining in about 2 weeks".
Calls to the corporate "Office" (Phone: 540-400-0793) went unanswered and messages left had no response. The Vinton location is owned and operated by Stan Seymour.
Stan Seymour was in recent months involved in a legal dispute with SWVA Wildlife Center. Read the article on WSLS.
If you have information on the rumors about an employee of this location having the virus – leave a comment on this post and share what you know. We feel the public and citizens of Vinton VA have a right to know if an employee there had the virus. (Who the employee is, is not important)
Other restaurants in the area have had reports and rumors of employees having the virus as well including a Chick-fil-A restaurant, and Poncho Mexican Restaurant.