Roanoke Antique Mall which is located at 302 Orange Ave NE, Roanoke, VA 24012 which is very close to the Town of Vinton is Reopening today Wednesday, Feb. 10th – 2021. The large antique mall closed for a few days in response to a staff member possibly being expose to or testing positive for the coronavirus. Staff members returning have been tested for covid-19 and cleared to return to operate the business as usual.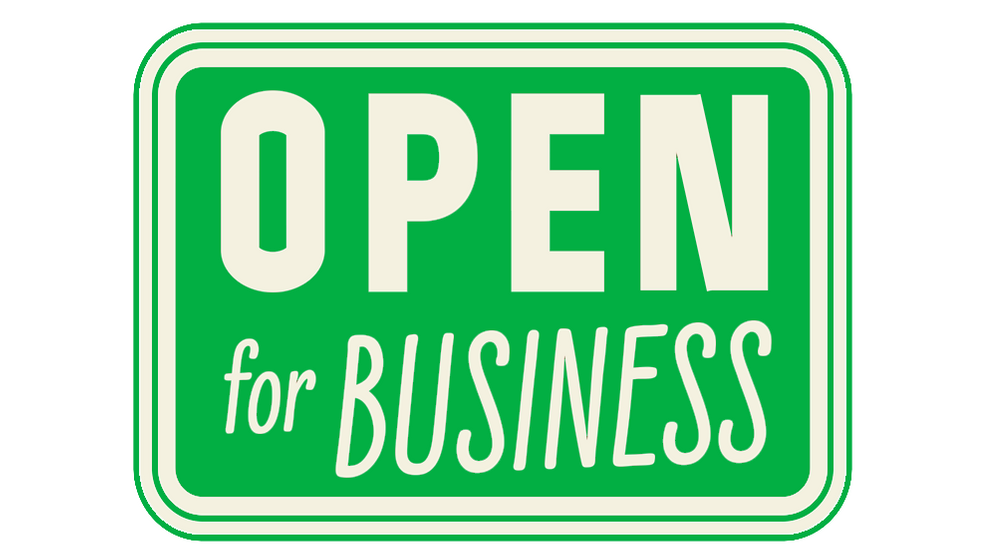 Vendors of the antique mall say they are eager to get back to filling their antique booths with vintage and antique items for customers to come browse and buy.
Roanoke Antique Mall is one of the largest and most organized antique malls in the area. There is always new inventory coming in daily from the dozens of active antique dealers that sell from the antique mall.
Lets show this local business and their vendors some love by stopping by and checking our the eclectic treasures they have to offer.