The 14,000-square-foot structure was a former gristmill, and farm supply retail and warehouse (Holdren's Country Store) and had been in operation constantly since the 1700s. The mill is such an icon to the town of Vinton that it is even featured on the Vinton Town Seal.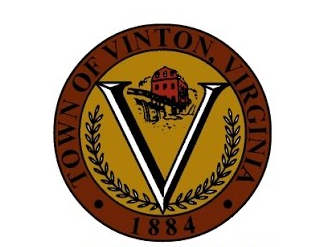 The town opened the pipeline for Proposals from developers in November 2019 and received an attractive proposal from Gish Mill Davii, LLC to convert the historic property into a multi-use development to include a restaurant, hospitality to include five rental rooms with an Airbnb rental model), a "speakeasy" (for tasting spirits), and a local retail "Country Store Style" operation with locally sourced products.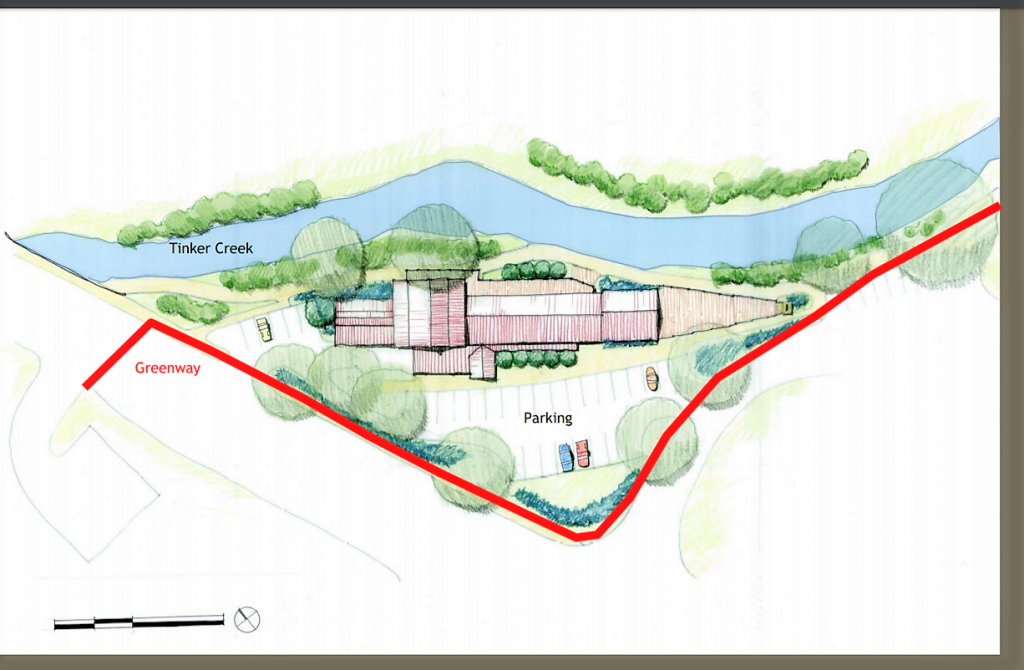 The town of Vinton purchased the property for $125,000 when Holdrens Country Store closed after being open for 30 years! The $125,000 sum will be counted as a match for the town in the grant funding process. The developers are set tp purchase the property from the town for $10. The restaurant tenant will be David Trinkle, who established the Fork in the Alley and Fork in the City restaurants in the Roanoke Area. He will be leasing back the space from the corporation.
Here is the planned layout of the development: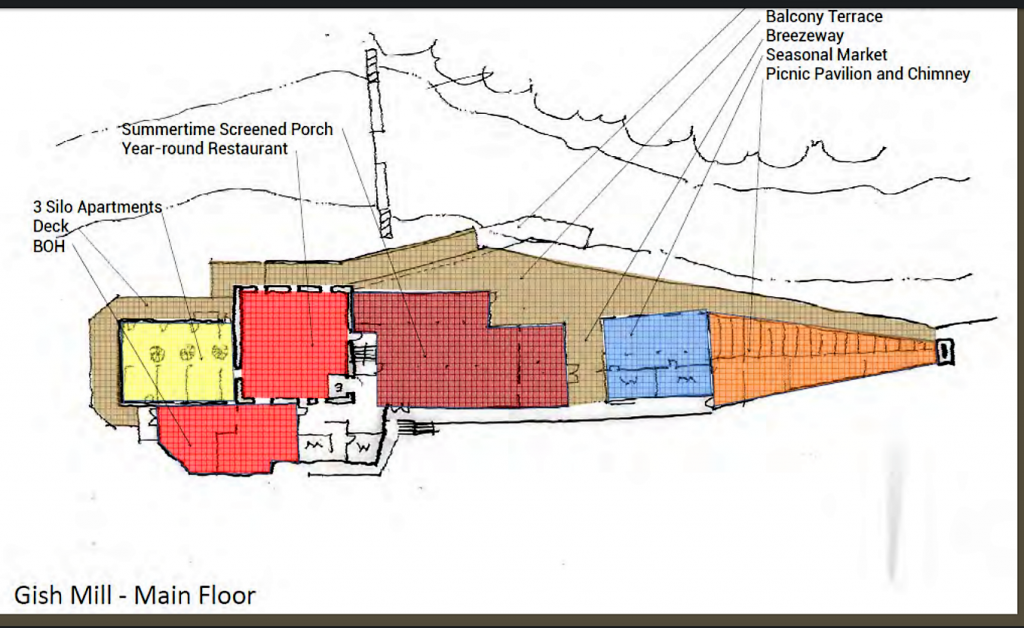 Vinton as seen a lot of new developments and changes in recent years and months. These changes are exciting and will help the economic growth of the Town. We can't wait to see the new development!
Do you live in Vinton VA? What do you think of all the new projects and growth?