Two bodies that were found at Myrtle Beach in South Carolina were identified as local Roanoke area residents Frank Arnold Jr. and John Keaton, according Coroner Deputy Darris Fowler from Horry County, South Carolina.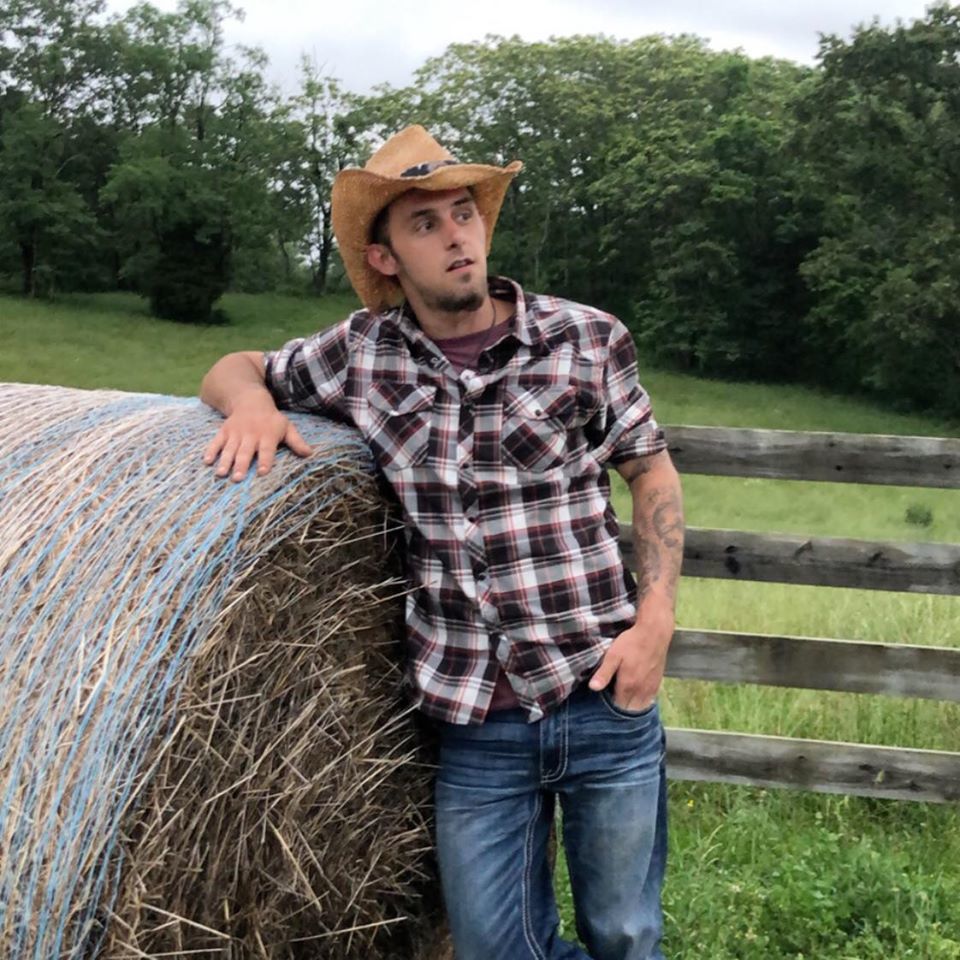 Arnold and Keaton are both Roanoke area residents. Arnold, who also goes by the name David Copper, had attended Staunton River High School when he was a teenager and sung county music in the Smith Mountain Lake area as an adult.
The bodies of Arnold and Keaton were found at 10:30 p.m. Wednesday inside a truck at Mitchell Street and 7th Avenue South, but they likely died Tuesday morning, according to reports.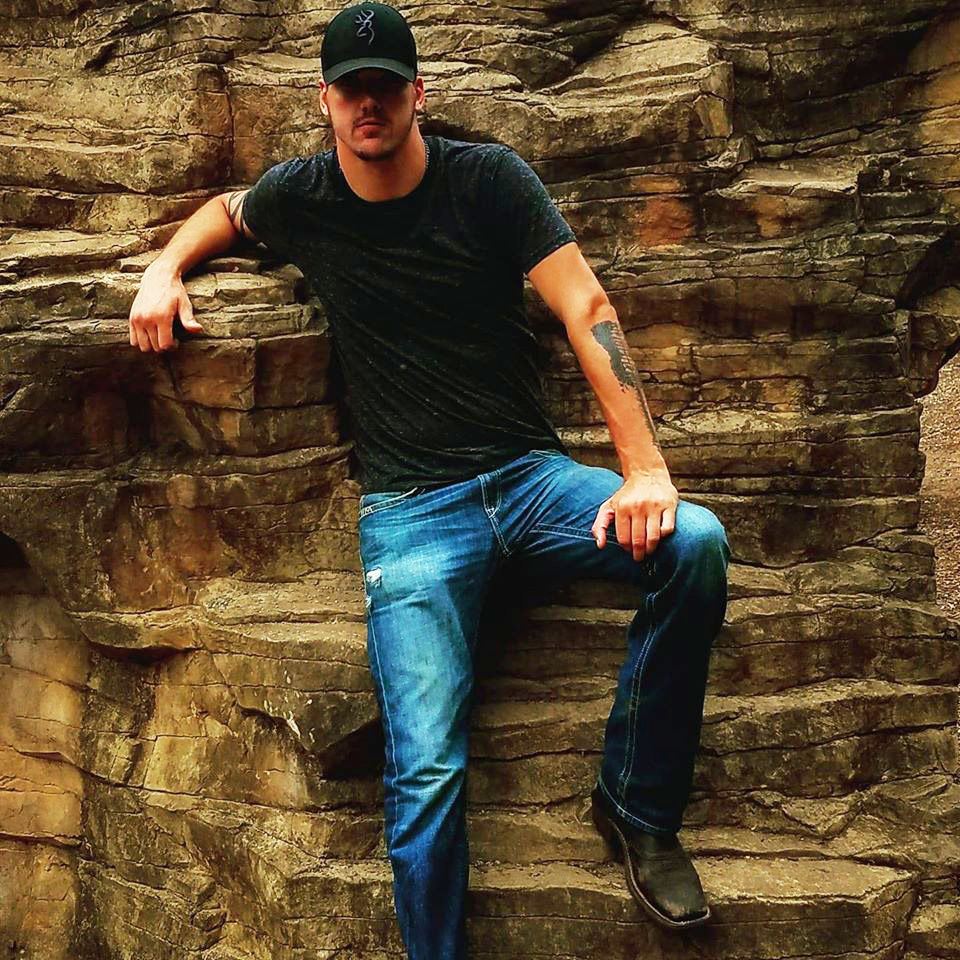 The cause of their deaths has not yet been determined.
The 2007 Chevy Silverado had been parked in the same place since Father's Day, according to the man who called 911. Police found 29-year-old Frank Arnold Jr. and 23-year-old John Keaton dead inside the truck, according to the police report.
Authorities unfortunately also said they found heroin inside the Silverado. Police are investigating this incident as a death investigation and a drug overdose.
"There is no reason to believe any foul play was involved," Fowler said.
Fowler said that because of the COVID-19 pandemic, it could be a few weeks before the cause of death is determined.
There will be a lot of speculation on how two men were found dead sitting inside of a truck at Myrtle Beach and the cause of death will become public knowledge sooner or later. The cause of death will not change the fact that 2 young men died way too soon and our thoughts and prayers are with the 2 men and their families.